Perhaps the last thing you'd expect to see if you've booked to go on a luxury boat ride in the Mediterranean Sea, is a rat.
To the shock of one group of friends, who were lapping up the sun on a high-end vessel in Sardinia, they came across exactly that. The rat, whom the group affectionately named Ratatouille in honor of the popular 2007 Disney Pixar movie, had washed up on the group's hired boat before being escorted back to shore via paddleboard by a member of the squad.
"Ratatouille turned up on our boat in Sardinia exhausted," TikTok creator Jacquie Alexander wrote across the post, while audiences were shown a montage of clips of the rat clinging to the vessel against the theme tune to Ratatouille.
"We got super upset so our crew fed him some cheese, and then took him back to shore. He was said to have jumped off happily (I will be delusional and believe this version of events)," Alexander added.
The TikTok video, which has been viewed more than 1.9 million times to date, had been filmed in the Italian island of Sardinia, which welcomes more than 1 million tourists each year. It is unclear where the group had set sail from and the location the rat had been dropped off at.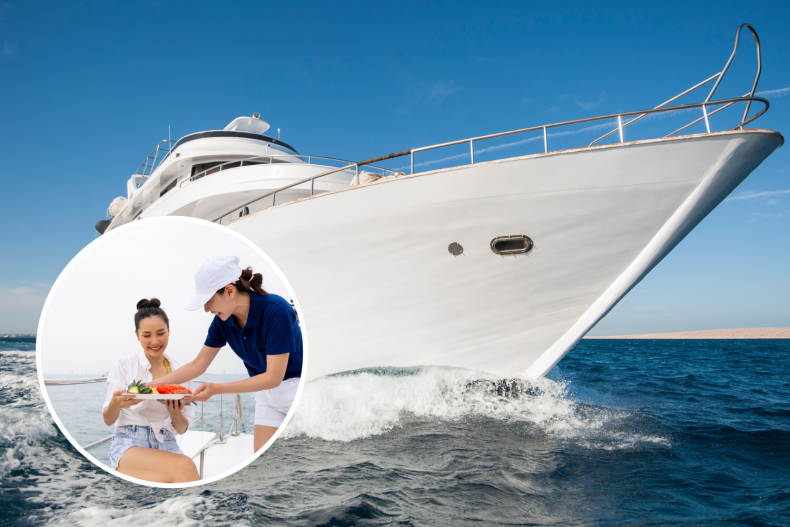 What Do the Comments Say?
Since it was shared to the social-media platform on September 7 by @jacquiealexander_, the TikTok post has been liked by almost 130,000 users and commented on more than 360 times to date. Plenty of viewers have found humor in the surprising moment, and shared their thoughts on the rat's return back to land in the post's comments section.
"Omg [oh my god] the poor baby. I'm so happy they took him back to safe land," one user wrote.
Another added: "Thank you for taking care of that sweet rat."
"That is the sweetest thing I've seen," shared a third user.
Another commented: "Thank you for showing him kindness".
A number of TikTok users have made the video's creator aware that the main character in the animated movie Ratatouille, a fictional rat, was called Remy, and not Ratatouille.
Newsweek reached out to @jacquiealexander_ for comment via TikTok.
Do you have funny and adorable videos or pictures of your pet you want to share? Send them to [email protected] with some details about your best friend, and they could appear in our Pet of the Week lineup.