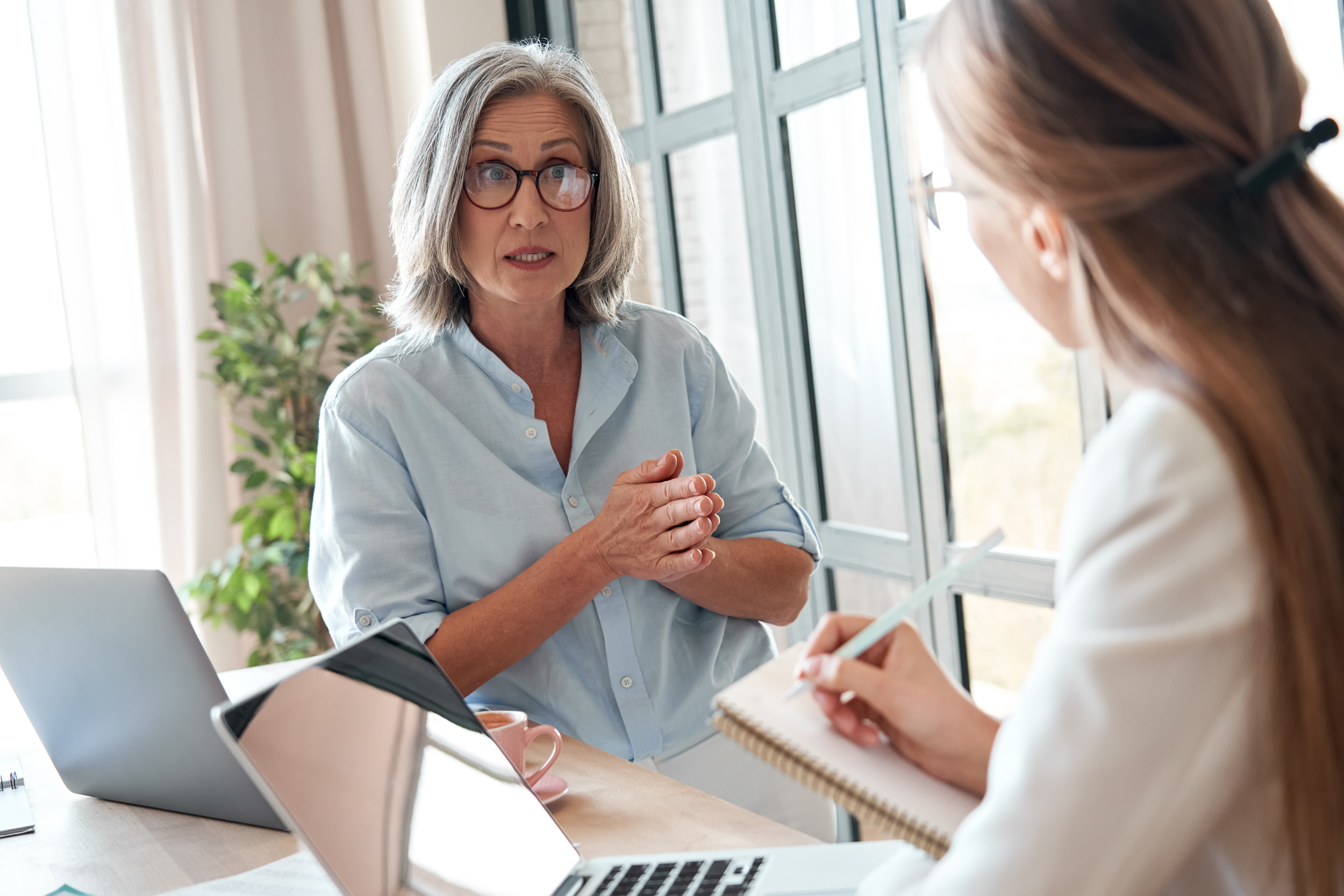 The absence of succession planning in the tax and finance departments has been a challenging problem I have seen in my more than 30 years of executive search. To help with a seamless transfer of leadership and talent within its ranks, a company should attempt to do its best to engage in succession planning, a critical and strategic activity.
A Deloitte The CFO Program article concluded that most companies often either avoid succession planning altogether or take a dispassionate, process-oriented approach that minimizes, or even ignores, the real impact it has on the people involved.
One can apply this to human nature — avoiding thinking about or talking with company leadership on a plan for the pending end to a long and successful career of the tax or finance leader.
Even with outstanding, confident and successful senior leaders, transitioning into the next phase in life after retirement can bring on anxiety and fear of what comes next.
To assist with this, company leadership would be best served to provide resources to the tax or finance leader to help plan for the transition into retirement, including financial planning, search for potential board member roles, volunteering opportunities, therapy resources, retirement planning consultants, etc. Having assistance like this from senior leadership can bring a level of confidence to these leaders to build upon and execute a succession plan.
The Importance of Planning for Succession
• Continuity of Leadership: Having a well-thought-out succession plan can assist with identifying that there is a qualified person ready to step into the job when a top-level executive quits, resigns, or encounters an unanticipated scenario.
• Talent Development: A strong succession plan prioritizes finding and developing talent already present inside the business.
• Risk Mitigation: Not having a succession plan exposes a company to a lot of potential and even unnecessary employee issues. When filling important jobs, relying primarily on external recruitment can occasionally raise questions about an organization's culture, and having positions consistently out to an external search firm may give the impression of turnover and a questioned reputation in the general marketplace.
• Information Transfer: Experienced workers have a wealth of information and skills that they have acquired and they can transfer this expertise to the next group of leaders.
• Adaptability to Change: Organizations should attempt to be nimble and able to adjust in today's quickly changing business environment. With a solid succession plan in place, the department can have leaders with the necessary vision and skill sets to lead it through upcoming opportunities and difficulties.
The Essential Elements of a Successful Succession Plan
Find Key Positions: The first stage is to determine which crucial positions inside the business have a direct bearing on its long-term objectives. Next, examine your present talent pool to see if there are any prospective internal successors.
Develop Leadership Abilities: After identifying possible successors, you can then execute development programs to improve the company's leadership and management abilities.
Make a Plan for Succession for Each Position: A tailored strategy for each important position should detail the process of successfully transitioning to new leadership.
Create a Talent Pipeline: A solid talent pipeline provides a steady supply of qualified employees who are ready to take on new responsibilities as they become available.
Incorporate Diversity and Inclusion: An effective succession plan incorporates diversity and inclusion to help in building a diverse talent pool. Diversity in leadership encourages innovation, creativity, and a better grasp of various client demands.
Review and Update the Plan: The business environment, like the department's goals, is constantly changing. Regularly assessing and revising the succession plan allows it to be relevant and successful in the face of changing circumstances.
Finding the Right Company
If you're evaluating a company to work for, here are some key attributes a company with a succession plan may offer.
• Long-Term Advancement Possibilities: A solid succession plan is evidence that the organization cares about its employees' professional development. Succession-planning-savvy businesses frequently have comprehensive training, mentoring, and skill-building programs in place.
• Stability and Security: Having a succession plan in place shows that a department is committed to its long-term performance.
• Exposure to Leadership: A succession plan may provide you with chances to interact directly with senior leaders or executives, who can help you learn and grow.
• Reward and Recognition: Businesses with a succession strategy are likely to have robust performance evaluation procedures in place.
Investment in succession planning increases the likelihood that a firm will keep its best personnel and create possibilities for advancement. For employers, succession planning is more than simply an HR exercise; it is a business strategy that protects the department's future.
Wrapping Up
In the realm of the company's leaders and their employees, the timeless wisdom of JFK's famous quote echoes powerfully: "Ask not what your country can do for you, ask what you can do for your country."
That wisdom takes on a profound significance in the context of succession: "Ask not what your successor can do for you, ask what you can do for your successor." This principle underlines the essence of a collaborative and effective transition of leadership within an organization. Leaders can contribute immensely by sharing their expertise, insights and experiences with their successors. By offering mentorship, guidance, and a clear roadmap, they can empower the next generation of leaders to navigate challenges and make informed decisions.
On the other hand, successors can play a crucial role by embracing a proactive approach, seeking to learn from their predecessors, and building upon established foundations. Their commitment to continuous learning, adaptability, and open communication ensures a seamless transition that preserves the company's values, culture, and strategic direction. In this reciprocal exchange, leaders and their successors work hand in hand to pave the way for a sustainable and prosperous future, embodying the essence of JFK's call to serve something greater than themselves.